Call us today 512-353-7411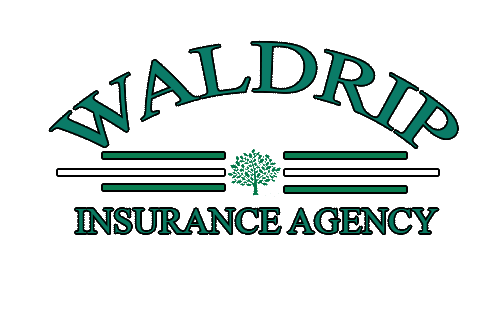 We pride ourselves on providing our customers with responsive, competent, and excellent service. We want to enrich and empower our clients lives, so we work tirelessly to ensure their needs aren't just met but exceeded. We work with a multitude of companies to provide you the best rates and services.
Homeowners & Mobile Homes Insurance
The structure of your home

Replacement costs

Personal possessions (up to a set limit)

Living expenses in case of a disaster

Liability
You can also add supplemental policies such as:
Valuable Articles/Floater policies
(i.e. Jewelry Insurance)
Flood policies

Umbrella policies (additional liability)

RV and Mobile Home Insurance – Home insurance for your home-on-the-road.
Boat and Watercraft Insurance – Insurance coverage for the captain of the ship.
Location: 116 N. LBJ Drive, San Marcos, TX 78666
Mailing: P.O. Box 805 San Marcos, TX 78667
Email: info@waldripinsurance.com
Tel: 512-353-7411
Fax: 512-396-3273
Monday - Thursday
8:30 am to 5:00 pm
​
Friday
8:30 am to 4:00 pm
Saturday & Sunday
Closed
​
Classic Car Insurance – Your classic car is an icon. Insure it well.
Auto Insurance – Get the right insurance coverage for your car, truck, van or
other vehicles.
Motorcycle Insurance – Ride safe and insure your motorcycle.

ATV and Motorsport Insurance – Insurance policies that cover all your toys.
Car & Motorcycle Insurance
Builders Risk

Workers Compensation
Specialty Contractors

General Liability