Call us today 512-353-7411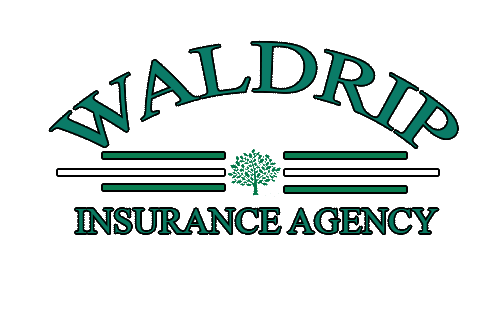 Location: 116 N. LBJ Drive, San Marcos, TX 78666
Mailing: P.O. Box 805 San Marcos, TX 78667
Email: info@waldripinsurance.com
Tel: 512-353-7411
Fax: 512-396-3273
Monday - Thursday
8:30 am to 5:00 pm
​
Friday
8:30 am to 4:00 pm
Saturday & Sunday
Closed
​
Charles M. Waldrip Jr.
After 11 years with Cravins Dargan General Agency in Houston, Charles M. Waldrip Jr. joined his father's agency in 1968. The agency took in additional partners in the 1970's and the early 1980's, but those partnerships dissolved making Waldrip Jr. sole proprietor since 1984. His son, Jim Waldrip, joined the agency as a producer in 1996. In January 2014 Charles retired, handing over the legacy to Jim Waldrip.
Charles Maurice Waldrip
In 1943, Charles Maurice Waldrip, a local drycleaner, purchased Wallace Colbert's insurance agency. Established in 1885 – the agency was one of San Marcos' oldest businesses.
Since 1943 Waldrip Insurance Agency in San Marcos, TX has been assisting our clients with their insurance needs in Hays County and the surrounding areas.
Family run for three generations we provide comprehensive knowledge and professional service on policies ranging from Personal to Business insurance.
Waldrip Insurance Agency can assist you with Auto Insurance, Homeowners Insurance, General Liability Insurance, Workers Compensation Insurance and much more. Please take a look at our service page for a more complete list of insurances we carry.
We work with many companies to help provide you with the best rates and a wide variety of options for all of your insurance needs. Call us today, so that we may assist you with any of your insurance needs.
Jim Waldrip
​
Since the 1960's Waldrip Insurance Agency has made its home at the site of another historic local business – the Hofheinz Confectionery at 116 N. LBJ Drive on the east side of the courthouse square. As of January 2014 Jim Waldrip is now the owner of this historical family legacy.